United States & Canada.............$25,000 USD *
International............................$30,000 USD *

* This speaking fee is inclusive of airfare, hotel, ground transportation, food and all other miscellaneous expenses. This fee also includes pre speech interviews so Patrick can customize his presentation to meet your goals and objectives of your meeting. Additional savings are available if you select his "Pre-Pay Option." Ask for more details on this option.
Patrick Snow will make every effort to be accommodating and work within your speaker budget. He books his engagements 3-24 months in advance. Patrick also offers volume discounts on his book, Creating Your Own Destiny, to be included in your conference amenity bags to be given to all attendees upon meeting registration.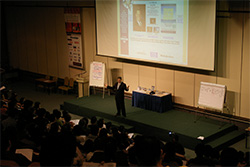 Patrick Snow in Kuala Lumpur, Malaysia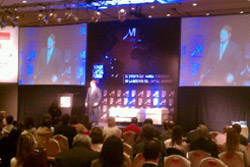 Patrick Speaking in Buenos Aires, Argentina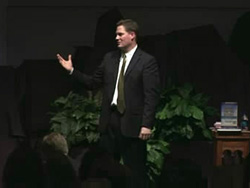 Patrick Snow in Florida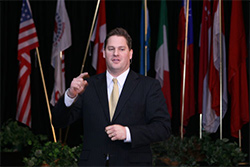 Patrick Snow in Las Vegas, NV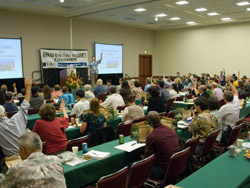 Patrick Snow in Honolulu, HI